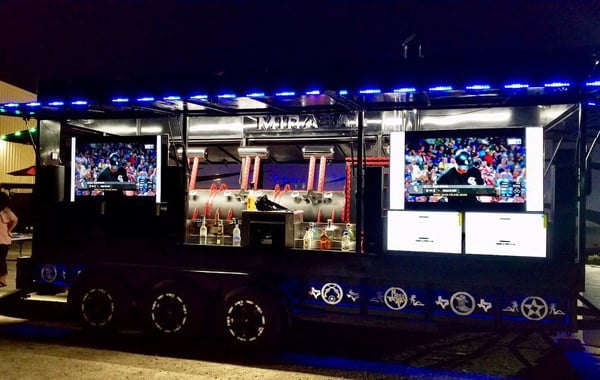 About Our Lighting Supply Company
DEL Lighting is known for selling high-quality LED and fiber optic lighting and accessories. We pride ourselves on being able to design superior LED lighting and fiber optic lighting systems for commercial and residential properties. As a trusted lighting supplier, you can rely on us to provide innovative home lighting, accent lighting, star field lighting, and landscape or pool lighting technologies. For more information about our business, get in touch with us.
Lighting Solutions We Offer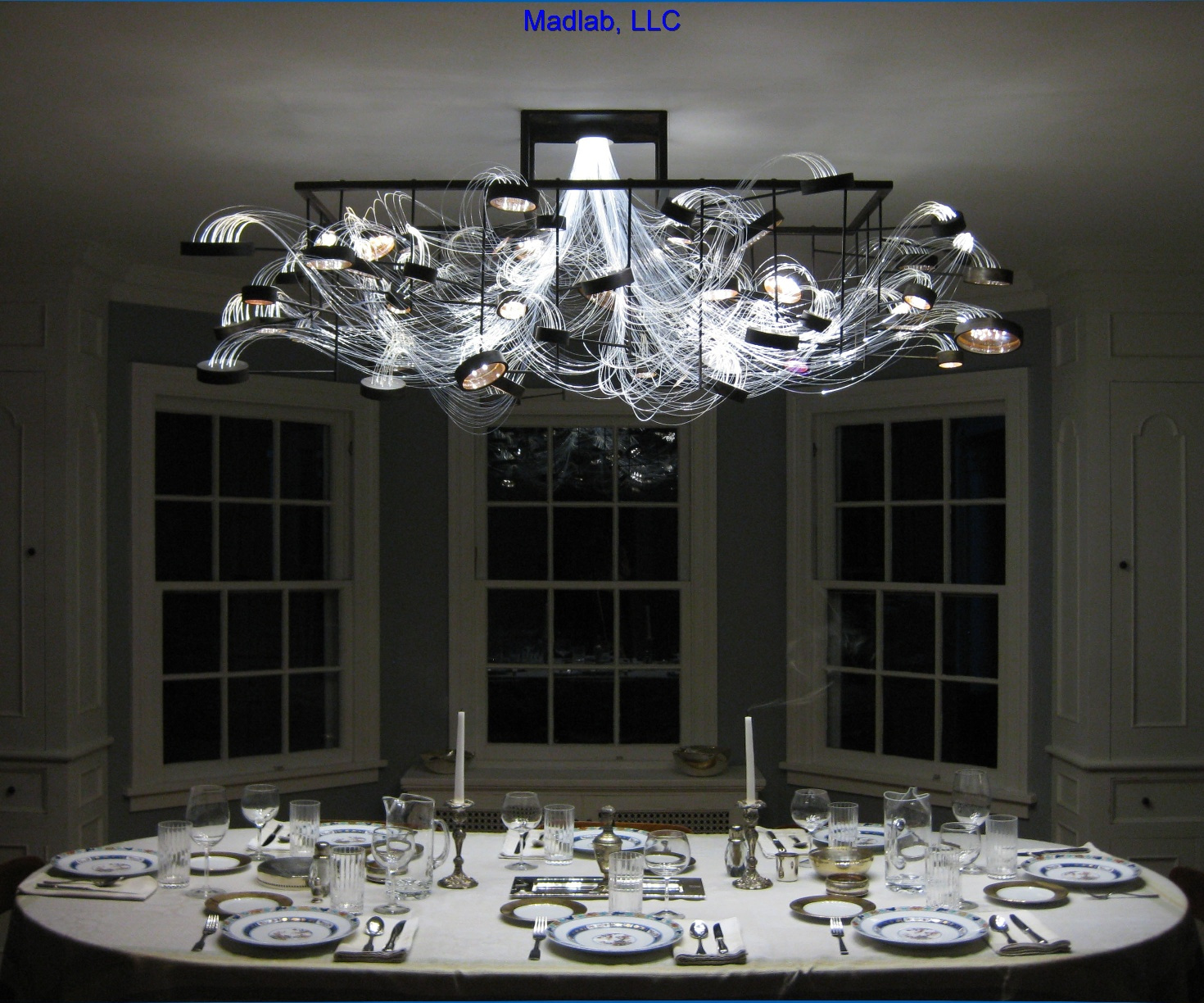 Fiber optic lighting can be used for a neon look or spot lighting that can change colors on cue. It gives you light, but no electricity, heat, infrared, or ultraviolet radiation.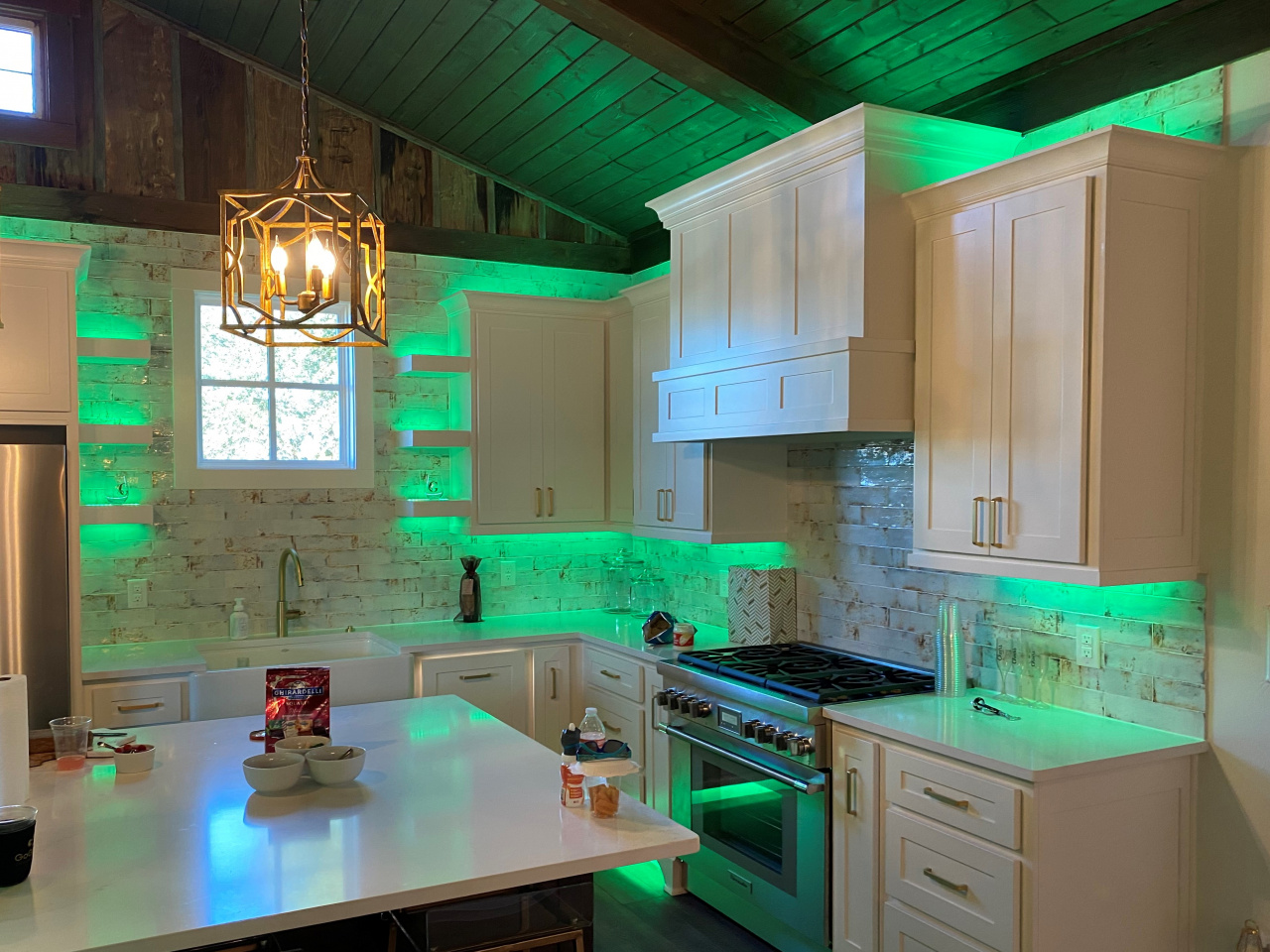 LED lighting is an energy efficient way to light up large areas with a pure white light or color changing effects. We also offer lighting for theaters, clubs, bars, and restaurants. In addition, we have architectural lighting for exterior applications.
Make Us Your Lighting Supplier
Partner with us for all your customized lighting projects. We will work with you to find the best products to meet your lighting needs. Should you have inquiries about our residential or
commercial LED lighting
products, reach out to us by phone or email.